January 15th, 2023
Comments off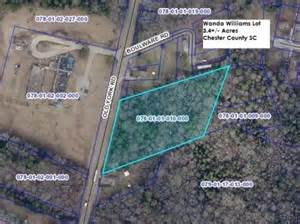 Hundreds of people every week tap into the parcel viewer on the Potter County website. Aerial photography and geographic information system (GIS) technology are combined in the modern tool that's available free to anyone through the combined efforts of the County Commissioners, GIS/Planning/Community Development Department and Assessment Office. From the website pottercountypa.net (click on GIS Department), internet users have instant access to basic assessment information and a visual representation of property lines within Potter County. This eliminates inconvenient visits to county business offices by individuals looking for basic property information and it's available 24/7.
Potter County has also made use of its state-of-the-art GIS services to help pinpoint areas where reliable high-speed internet services is not available. It's part of the commissioners' "Broadband for All" initiative. Potter County's advances were recently highlighted in a story appearing in the online publication, GovLoop. To access the article, click here.
To learn more about Broadband for All, click here.