August 11th, 2020
Comments off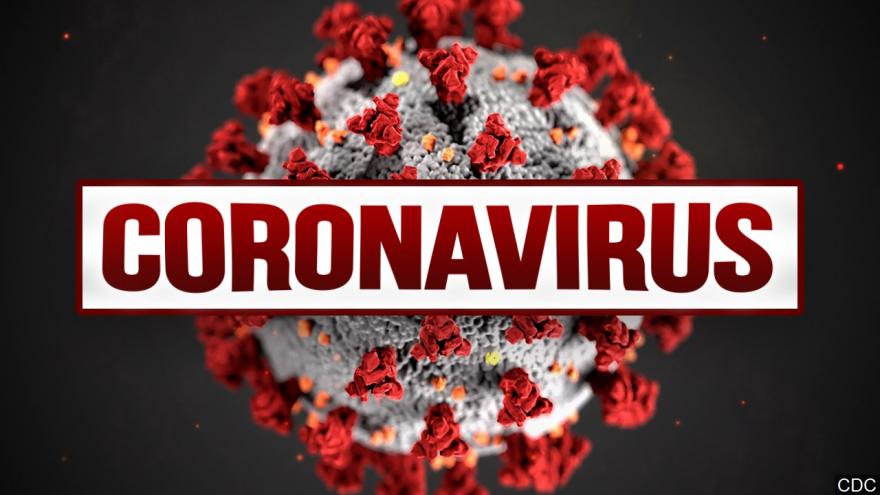 Four area counties recorded more COVID-19 coronavirus cases between Monday and Tuesday. Some seven more tests came back positive in Lycoming County. There were two more confirmed cases in Cattaraugus County, N.Y.,  and one more each in Clinton and Elk counties. Entering Tuesday, Pennsylvania's case count stood at 120,281 (an increase of 828 since Monday), with 7,352 fatalities. Current area numbers are as follows: Cattaraugus, 168 cases, 6 deaths; Tioga, 38 cases, 3 fatalities; Potter, 20 cases; McKean, 34 cases, one death; Lycoming, 407 cases, 20 fatalities; Allegany, 84 cases, 2 deaths; Cameron, 7 cases; Clinton, 123 cases, 5 fatalities; and Elk, 50 cases, 2 deaths.
Assigned bus seats, mask breaks and no school lunch lines are all part of the joint guidelines for school reopening announced last week by the state Departments of Health and Education. Most recently, the departments recommended that fall sports seasons be cancelled. The Pa. Interscholastic Athletic Assn. is studying the issue and conferring with public health officials to determine whether to comply. In terms of the upcoming academic year, each school district is currently charged with adjusting to fit its own needs. Schools reopening — even under the state's guidelines — is reliant upon people following social distancing guidance from the Department of Health, Secretary Dr. Rachel Levine said. A summary of the new guidelines and their impact can be found here. Locally, school administrators are developing state-mandated health and safety plans as they prepare for the 2020-21 school year. These plans cover three scenarios: resumption of in-person classes with health and safety provisions in place, a hybrid of in-person and remote instruction, or a remote learning system involving online learning and other alternatives.
Potter County Commissioners Nancy Grupp, Barry Hayman and Paul Heimel are now accepting applications for grants to assist businesses and non-profit organizations adversely affected by the pandemic. Details can be found on the county website, pottercountypa.net (click on "Help for Small Businesses" in upper right corner). Owners of restaurants and bars, as well as others affected by Gov. Tom Wolf's most recent round of public health and safety measures, continue to adapt to the new measures. A summary of them appears here. Further details on Governor Tom Wolf's directive requiring that face protection be worn whenever anyone leaves home can be found here. Additionally, Gov. Wolf is recommending that domestic travelers returning from certain states with high numbers of COVID-19 cases quarantine for 14 days upon return to Pennsylvania. Specifics can be found here.
Three testing sites for the COVID-19 coronavirus remain available in Coudersport. In addition to the testing site at UPMC Cole for physician-referred patients, tests are also being administered at Buchanan Brothers Pharmacy (visit the website here or call 1-800-635-8611 to complete an eligibility assessment) and Rite Aid Pharmacy (visit the website here or call 814-274-0439).