July 7th, 2020
Comments off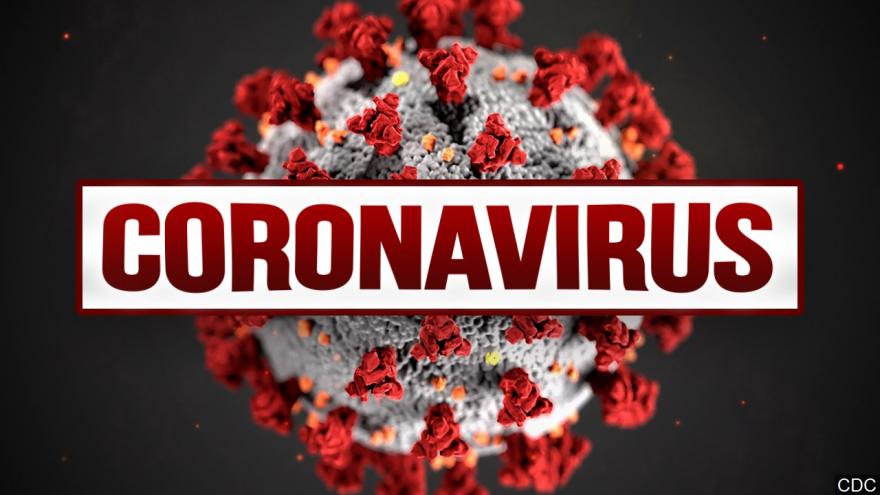 Further details on Governor Tom Wolf's directive requiring that face protection be worn whenever anyone leaves home were released over the weekend. State and local police, county and local governments, and educational institutions have all been notified. A Q&A on the new emergency order can be found here.
There were a record 840 additional COVID-19 coronavirus cases confirmed in Pennsylvania between Monday and Tuesday, raising the count to 91,299 cases with 6,787 fatalities. Case counts rose by four in Elk County and by three in Lycoming County on Monday. Current numbers are as follows: Cattaraugus County (N.Y.), 128 cases, 6 deaths; Tioga, 27 cases, 2 fatalities; Potter, 17 cases; McKean, 20 cases, one death; Lycoming, 217 cases, 20 fatalities; Allegany (N.Y.), 68 cases, 2 deaths; Cameron, 4 cases; Clinton, 81 cases, 4 fatalities; and Elk, 24 cases.
Three testing sites for the COVID-19 coronavirus are available in Coudersport. In addition to the testing site at UPMC Cole for physician-referred patients, tests are also being administered at Buchanan Brothers Pharmacy (visit the website here or call 1-800-635-8611 to complete an eligibility assessment) and Rite Aid Pharmacy (visit the website here or call 814-274-0439).