September 25th, 2020
Comments off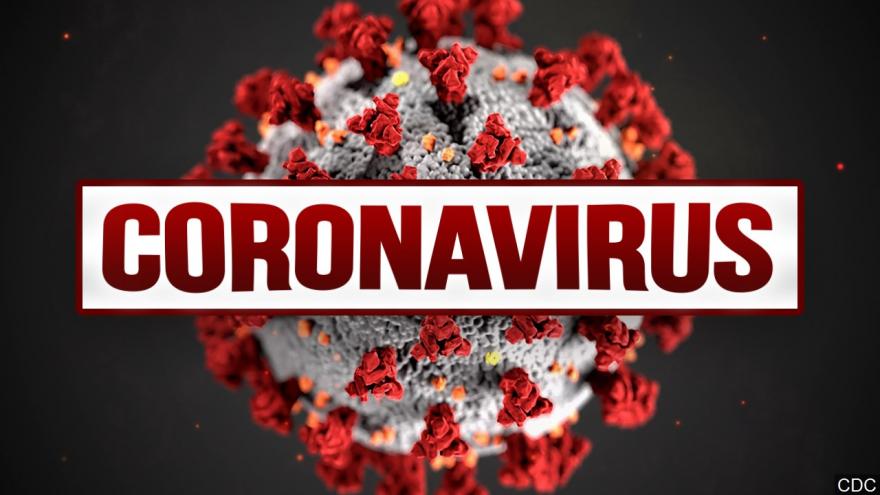 Two additional COVID-19 coronavirus cases were diagnosed in Potter County between Wednesday and Friday, bringing the total number of positive tests to 28. During the same 48-hour period there were 17 more confirmed cases in Lycoming County, four more in Clinton County, three more in Allegany, Cattaraugus, and Elk counties, and two more in Tioga counties. Entering Friday, area numbers were as follows: Cattaraugus, 258 cases, 7 deaths; Tioga, 67 cases, 3 fatalities; Potter, 28 cases; McKean, 57 cases, two deaths; Lycoming, 657 cases, 25 fatalities; Allegany, 106 cases, 2 deaths; Cameron, 8 cases; Clinton, 204 cases, 6 fatalities; and Elk, 72 cases, 2 deaths. As of Friday, there have been 154,203cases in Pennsylvania, an increase of 1,669 over the past 48 hours, with 8,081 deaths.
The State Health Department reports this breakdown of the patients who have tested positive to date: 2 percent are ages 5-12; 4 percent are ages 13-18;13 percent are ages 19-24; 36 percent are ages 25-49; 22 percent are ages 50-64, and 22 percent are ages 65 or older.
Three testing sites for the COVID-19 coronavirus remain available in Coudersport. In addition to the testing site at UPMC Cole for physician-referred patients, tests are also being administered at Buchanan Brothers Pharmacy (visit the website here or call 1-800-635-8611 to complete an eligibility assessment) and Rite Aid Pharmacy (visit the website here or call 814-274-0439).