January 24th, 2021
Comments off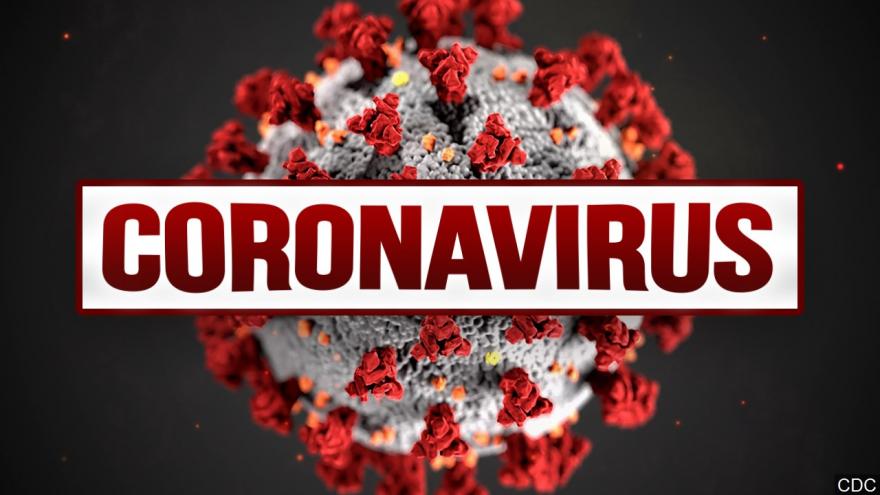 There were 468 more COVID-19 coronavirus cases and eight more deaths related to the virus across the region between Friday and Sunday. Eight of the new cases were in Potter County. The county's active case count stands at approximately 100, with the largest infestations in the Coudersport, Shinglehouse and Austin areas. Pa. Dept. of Health considers a case to be "active," and the victim contagious, if a positive test result occurred over the past 14 days. A recent U.S. Centers for Disease Control model has found that the actual number of COVID-19 infections in a locale could be as much as eight times higher than the detected cases. See details here.
Between Friday and Sunday, there was a surge of 168 cases and another death in McKean County; 25 more cases and one death in Tioga; four more cases and one death in Cameron; 111 cases and three deaths in Lycoming; 27 cases and one death in Elk; 19 cases and one death in Clinton; 79 cases in Cattaraugus County, N.Y.; and 27 cases in Allegany County, N.Y. Entering Sunday, overall case counts since the virus was detected stood as follows: Potter, 799 cases and 17 deaths; Tioga, 2,209 cases, 88 deaths; McKean, 2,547 cases, 53 deaths; Cattaraugus, 3,607 cases, 62 deaths; Allegany, 2,485 cases, 75 deaths; Clinton, 2,426 cases, 46 deaths; Elk, 2,058 cases, 31 deaths; Cameron, 228 cases, 7 deaths; and Lycoming, 7,760 cases, 196 deaths.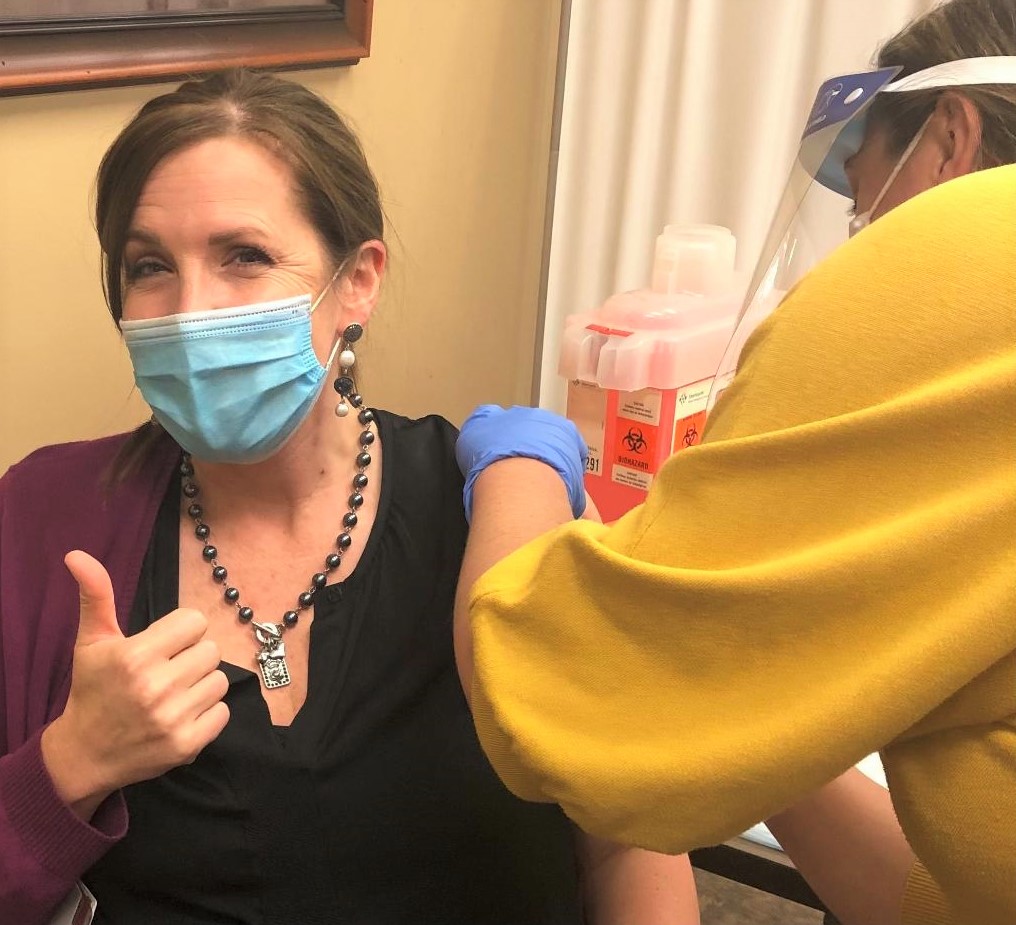 Pa. Department of Health recently added two additional categories of individuals to receive the COVID-19 vaccine part of as Phase 1A, the highest priority. Added to 1A are all individuals 65 and older, and individuals ages 16-64 with certain medical conditions that increase the risk of severe illness from the virus. These conditions are outlined by the CDC here . The updated plan is available here. DOH indicates that eligible individuals can use Pennsylvania's Vaccine Provider Map, accessible here, to find a place to schedule their vaccine directly with the provider. However, supply of the vaccine remains limited. A set of frequently asked questions and answers to them can be found here. Entering Sunday, 180 Potter County residents have received the first dose of the vaccine and 269 have received both doses. Majority of those are front-line health care providers, residents of skilled care home and emergency responders.
Three testing sites for the COVID-19 coronavirus remain available in Coudersport. In addition to the testing site at UPMC Cole for physician-referred patients, tests are also being administered at Buchanan Brothers Pharmacy (visit the website here or call 1-800-635-8611 to complete an eligibility assessment) and Rite Aid Pharmacy (visit the website here or call 814-274-0439).
While some of the temporary health and safety mandates implemented by the state government in mid-December expired earlier this month, many restrictions remain in place:
Child care providers must comply with conditions
Congregate care restrictions in place
Prison and hospital restrictions determined by individual facilities
Schools subject to CDC and commonwealth guidance.
Telework must continue unless impossible
Businesses with in-person operations must follow updated business and building safety requirements
Masks are required in businesses
All in-person businesses may operate at 75% occupancy, except where noted
Self-certified restaurants may open at 50% capacity for indoor dining; restaurants that have not self-certified are at 25% capacity for indoor dining
On-premises alcohol consumption prohibited unless part of a meal; cocktails-to-go and carryout beverages are allowed
Serving alcohol for on-site consumption must end at 11 pm, and all alcoholic beverages must be removed from patrons by midnight
Personal care services (including hair salons and barbershops) open at 50% occupancy and by appointment only
Indoor recreation and health facilities (such as gyms and spas) open at 50% occupancy with appointments strongly encouraged; fitness facilities directed to prioritize outdoor activities.
All entertainment (such as casinos, theaters, and museums) open at 50% occupancy.
Construction at full capacity with continued implementation of protocol.
Hospitals are still being monitored to determine if elective procedure reductions should be ordered regionally.
The out-of-state testing requirement is still in place.
Local governments may still have stricter guidance in place.
Gatherings limits determined using maximum occupancy calculator.
Face coverings are required to be worn indoors and outdoors if you are away from your home.
Unnecessary travel should be limited.