May 27th, 2020
Comments off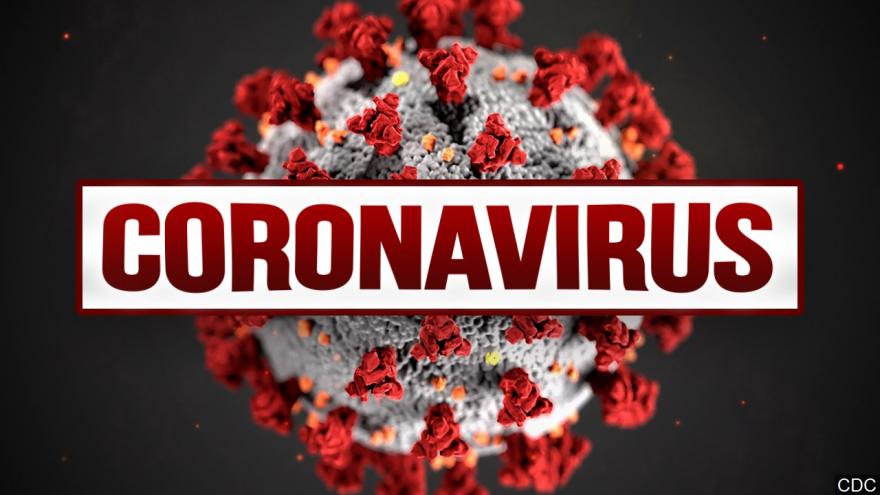 COVID-19 coronavirus numbers held steady in all but one of the counties surrounding Potter between Saturday and Sunday. There was one more confirmed case and one more death in Cattaraugus County, N.Y., where the case count is now 88 with four fatalities. There were no changes in Lycoming County, 164 cases and three deaths; Clinton County. 56 cases and three deaths; Tioga County, 17 cases and two deaths; Allegany County, N.Y., 45 cases and two fatalities; McKean County, 12 cases and one death; Elk County, six cases; Potter County, four cases; and Cameron County, two cases.
Statewide, Pennsylvania had 511 new confirmed cases between Saturday and Sunday increasing the overall figure to 71,926. At the same time, there were 18 more fatalities in Pennsylvania, where the death toll stands at 5,555.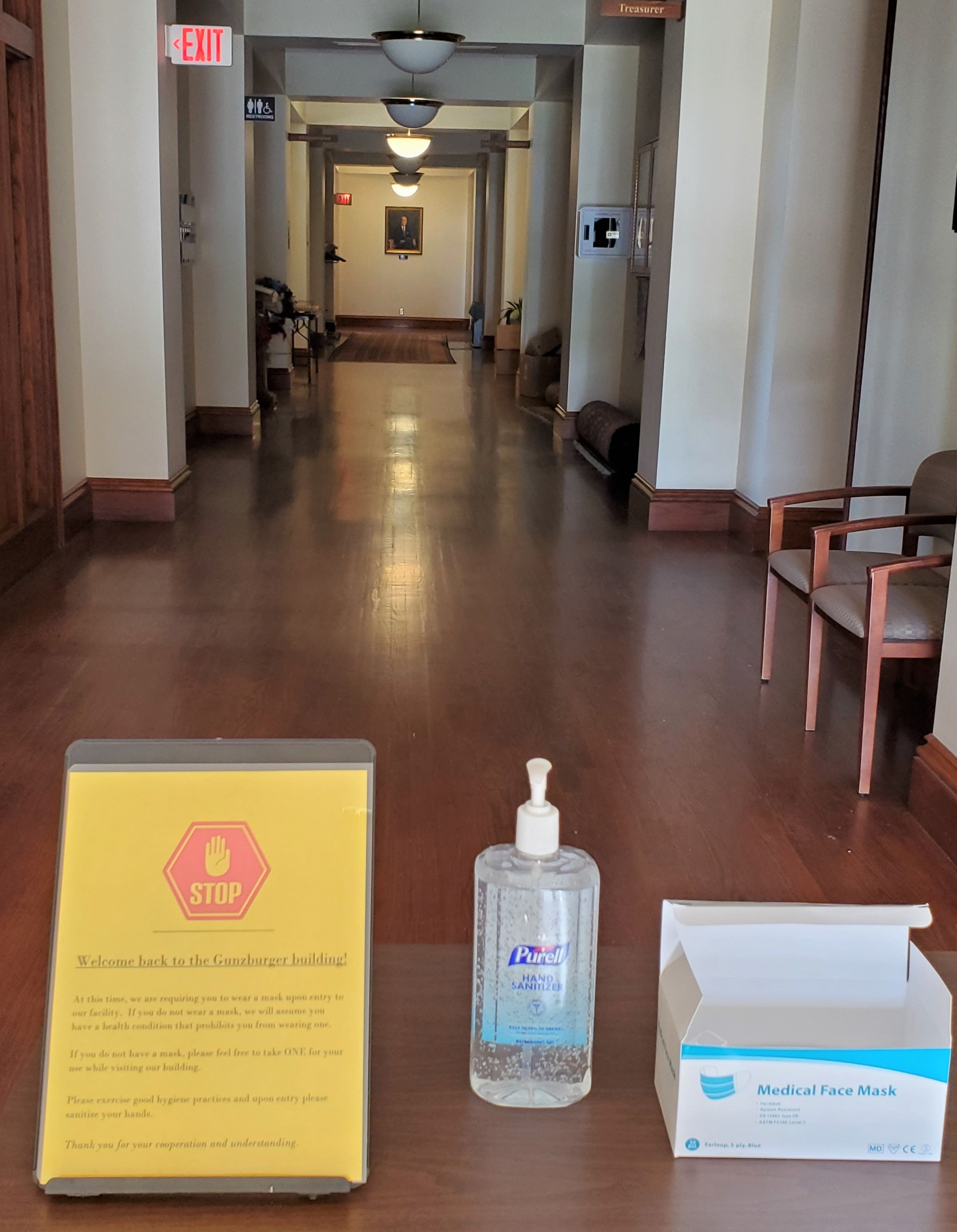 The "Green Phase" of Governor Tom Wolf executive order took effect on Friday in 17 counties. Guidance for business operations and other activities covered by the loosened restrictions can be found here. Affected counties are Potter, Cameron, McKean, Tioga, Elk, Clearfield, Warren, Jefferson, Bradford, Clarion, Crawford, Forest, Lawrence, Montour, Snyder, Sullivan and Venango.
Meanwhile, the Potter County Commissioners are planning a phased reopening of the F. W. Gunzburger Building effective Monday, June 1. In compliance with the green phase of Governor Tom Wolf's executive order, public health and safety measures will be in effect. Access is available be made through the Main Street entrance, where masks and hand sanitizer will be available. Many services are available remotely through telephone or internet access. For county office contact information and online options, click here.