TDWC Mission: Protecting Public Water Sources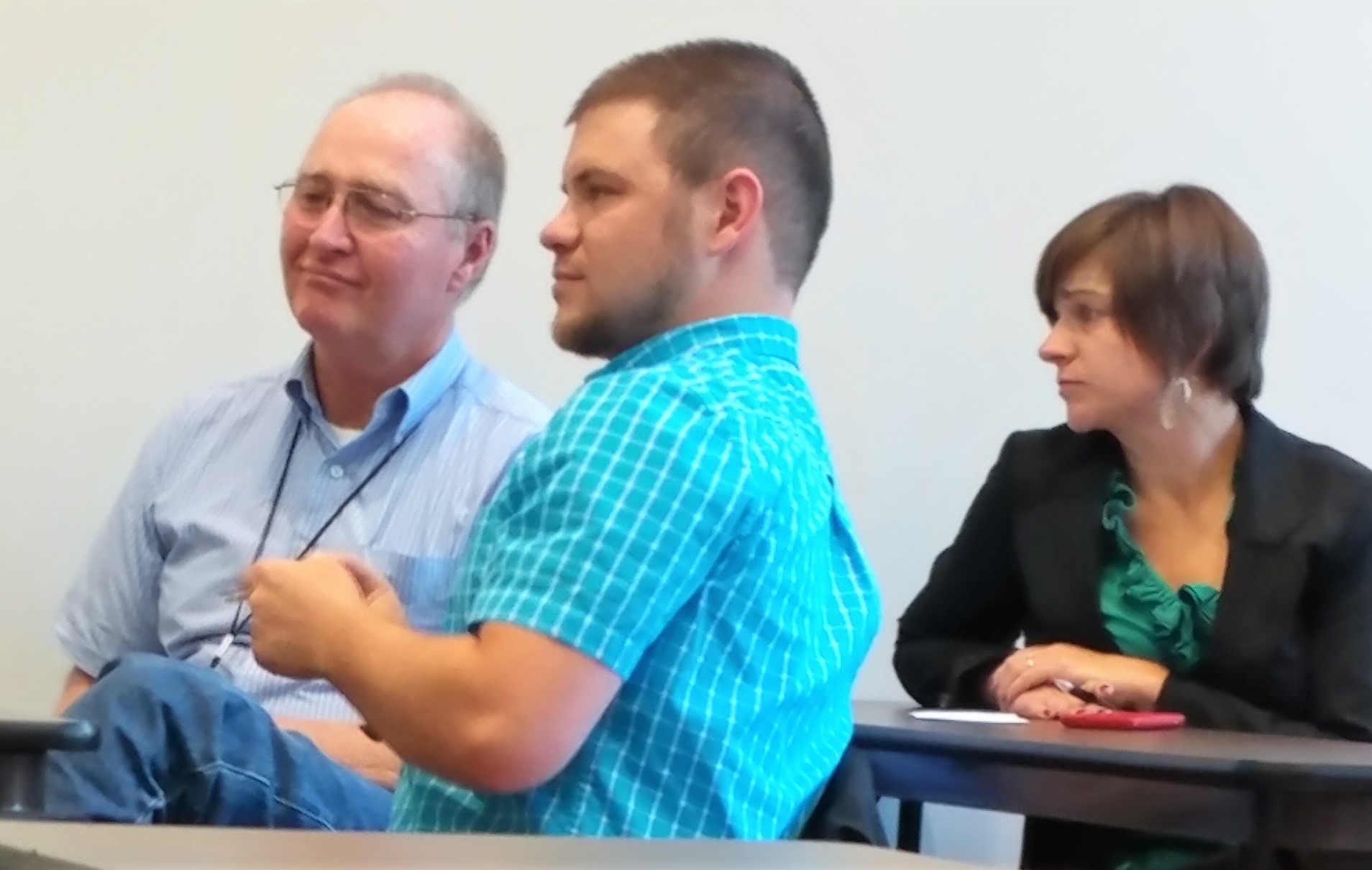 An organization dedicated to protecting Potter County's public drinking water continues to draw interest from other area counties as well as the Pa. Dept. of Environmental Protection (DEP). Triple Divide Watershed Coalition was formed in 2011, pulling together all nine public water systems in Potter County – a first for a Pennsylvania county. Among guests attending Wednesday's TDWC meeting at the Gunzburger Building were, from left, DEP representatives Mark Stephens and Mark Accettulla, and Tioga County Planning Director Kerry Miller. An organization similar to TDWC has been formed in Tioga County. Two of TDWC's most ambitious projects are being used as models for similar initiatives in Tioga. One is a partnership with the U.S. Geological Survey to chart and assess groundwater sources by testing dozens of private wells and springs. The second is the installation of 24/7 monitors on public drinking water sources to document flow, temperature and conductivity. This creates a database while alerting water system operators to any potential contamination or other aberration.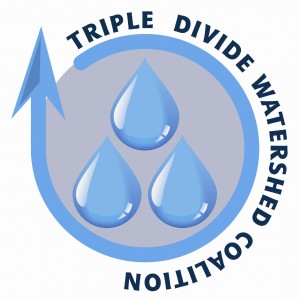 Mission of TDWC is "to protect public drinking water sources within the headwaters region of the Allegheny, Genesee and Susquehanna River systems from any degradation of source water quantity or quality." This is accomplished by proactively evaluating susceptibility to contamination, working to minimize or eliminate potential threats, creating long-range protection strategies, supporting local planning and inter-governmental cooperation, encouraging public education initiatives, and any other activity to benefit present and future generations. Members are the community public water systems serving Austin Borough, Genesee Township, Ulysses Borough, Charles Cole Memorial Hospital, Coudersport Borough, Roulette Township, Galeton Borough, the Northern Tier Children's Home and Shinglehouse Borough.