New Assistant District Attorney Begins Service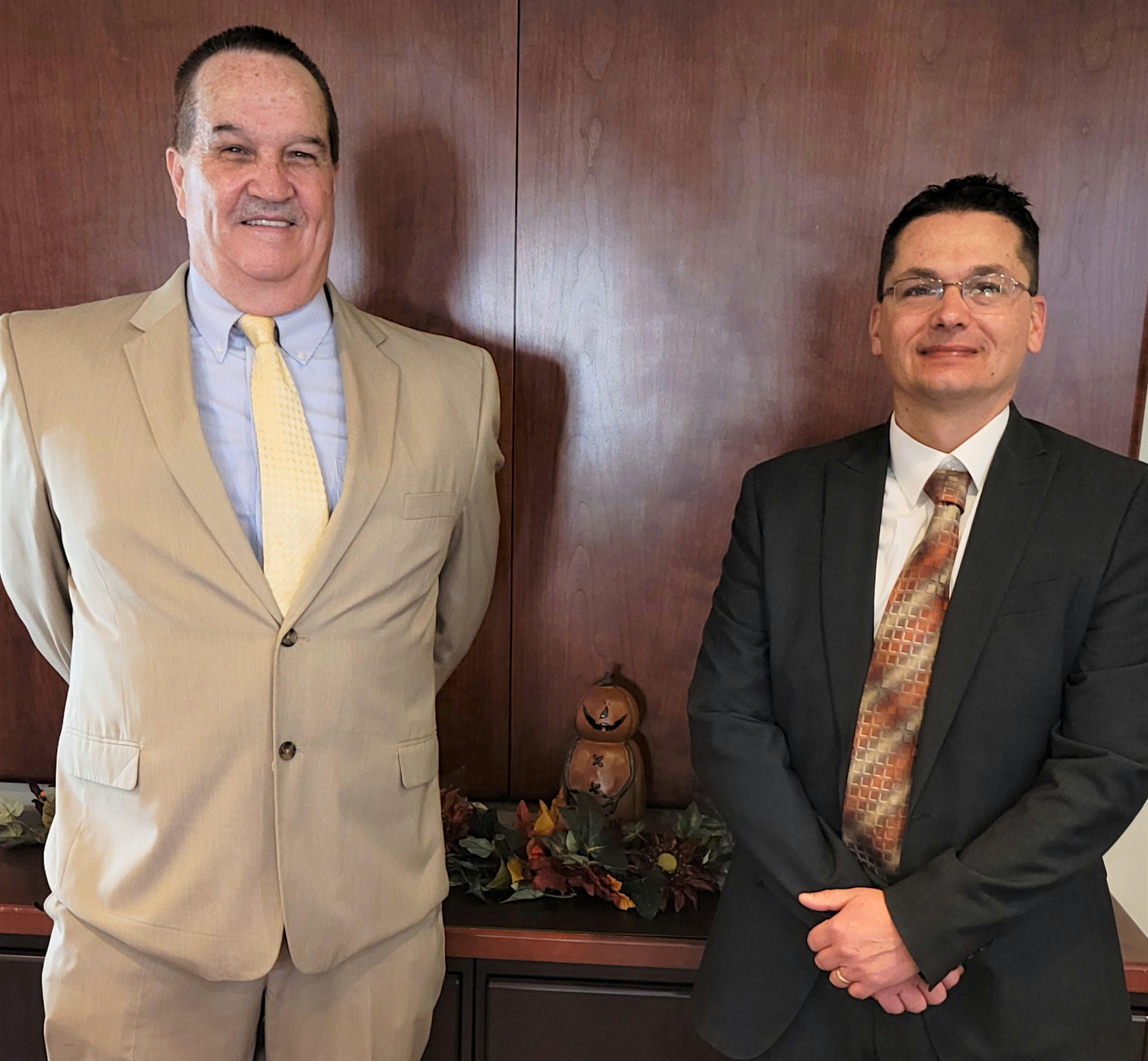 Potter County has a new assistant district attorney. He is Edward V. Reeves, who has relocated to the county after operating a private legal practice for many years in southeastern Pennsylvania. Reeves succeeds McKean County resident Kord Kinney in the part-time position, working for District Attorney Andy Watson. The office is also staffed by County Detective Jacob Rothermel, Victim/Witness Services Coordinator Anita Mead and administrative personnel Emily Robinson, Sarah Chapell and Katrina Croke.
Reeves (left) earned his bachelor's degree from Penn State University. He was awarded his law degree by Temple University. He has been a member of the Pennsylvania Bar Association since 1992.
"I am looking forward to having meaningful involvement in Potter County's criminal justice system and working closely with District Attorney Watson," Reeves said. He added that he has familiarized himself with the county's system and recent reforms, such as pre-trial diversion and specialty courts in place for criminal cases involving offenders with addiction or mental health issues. "I have a lot of admiration for the way the criminal justice system operates here and I look forward to being a part of it," Reeves said.
He became familiar with Potter County as a child and has frequently visited to enjoy the outdoor attractions, including the International Dark Sky Preserve at Cherry Springs State Park.