Meeting On Potter County Human Services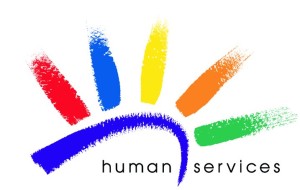 Hundreds of people are directly affected by programs offered by Potter County Human Services (PCHS), but few take the opportunity to provide input on how those services are delivered. An Advisory Board that's in place to accommodate public comments and suggestions will hold its next meeting on Thursday, Sept. 21, at 5:30 pm in the PCHS building at Roulette. PCHS operates programs for victims of alcoholism and other drug abuse, older citizens, the mentally ill, children who are at risk, and the intellectually disabled. Advisory board members are appointed by the Potter County Board of Commissioners. Anyone interested in being considered for appointment to the board should contact the Commissioners Office at 274-8290, extension 207.
During the board's most recent meeting, members reviewed the Children & Youth Services Department, which experienced a decrease from 77 abuse reports in 2015 to 65 last year. Some of the cases that were investigated were determined to be unsubstantiated, according to director Joy Glassmire. This could be the result of misinformation, false reporting/retaliation, the application of discipline that did not meet the criteria for abuse, or other factors. Glassmire discussed many other elements of the C&YS program that support the safety and well-being of Potter County's children and she complimented her staff for its dedication to that mission.
Also at the most recent meeting, members discussed changes in the Medical Assistance Transportation Program and other transportation challenges that are inherent in a rural, low-population county. There was also discussion of trends in drug and alcohol abuse services.
Members attending were Susan Valentine, Bob Wicker, Norman Weeks and LeAnne Brodhun.