Local Water Operators Oppose Per-Capita Fee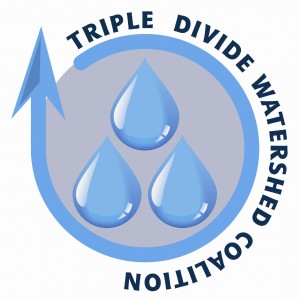 Potter County's Triple Divide Watershed Assn. has taken a position against proposed changes in state law that would result in a higher per-capita fee being paid by customers of public water systems. The proposal, contained in proposed changes to Pa. Chapter 109, is currently open for public input. A copy of the TDWC letter follows:
"Living in northern rural Pennsylvania certainly has its perks. However, our small municipalities struggle when it comes to providing government-mandated services. The Chapter 109 Proposed Regulatory Updates would have a negative financial impact on our municipal authorities. We service many seasonal customers in Potter County. It can certainly be difficult to keep our rates at a practical cost for our customers, whether they are full-time or part-time. We understand that DEP has a shortage of sanitarians and other water inspection personnel. We agree that the protection of all water resources in Pennsylvania is vital. Townships, boroughs and other affiliates of the Triple Divide Watershed Coalition believe that the fees currently being charged should not be increased. We believe the legislature has short-funded DEP and local governments (and their ratepayers) should not be compelled to cover the difference. The proposed fee schedule would cause an unfair hardship for smaller municipalities, even as it would be less burdensome to the larger service providers. If an increase in fee is the only solution, we believe that those in the rural areas should not be compelled to pay a higher fee per-customer than those in more populous areas."
Triple Divide Watershed Coalition members are Austin Borough, Coudersport Borough Authority, Cole Memorial Hospital, Galeton Borough Authority, Genesee Township Water Authority, Northern Tier Children's Home, Roulette Township, Shinglehouse Borough and Ulysses Borough.