Local Agencies Receive Overdose Rescue Kits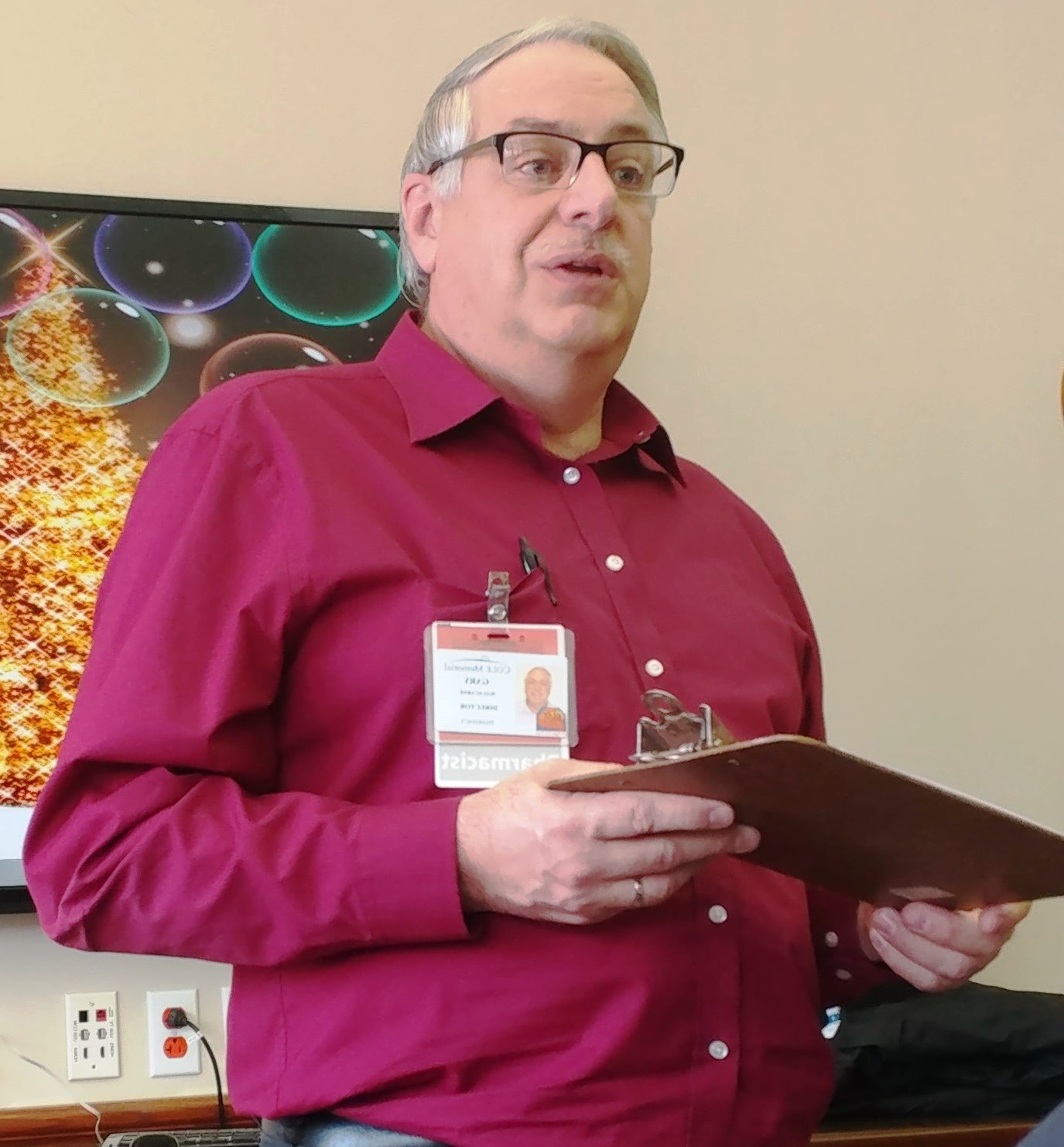 Several area police agencies, school districts, emergency responders and other institutions are equipping themselves with an antidote that can reverse the effects of an opiate overdose. Charles Cole Memorial Hospital has been designated by the state as a "central coordinating facility" to distribute life-saving Naloxone to qualified agencies.
Dr. Gary Malacarne, Cole's director of pharmacy, attended a recent Potter County Criminal Justice Advisory Board meeting to share details and register participants. Naloxone binds itself to the body's opioid receptors and blocks heroin and certain other drugs from further affecting the victim. Malacarne emphasized that the drug does not pose any threats or side effects.
Cole has received an initial shipment of 60 doses. More will be made available as needed. The hospital's Emergency Department is the distribution center.