Help Still Available For Rent/Utility Bills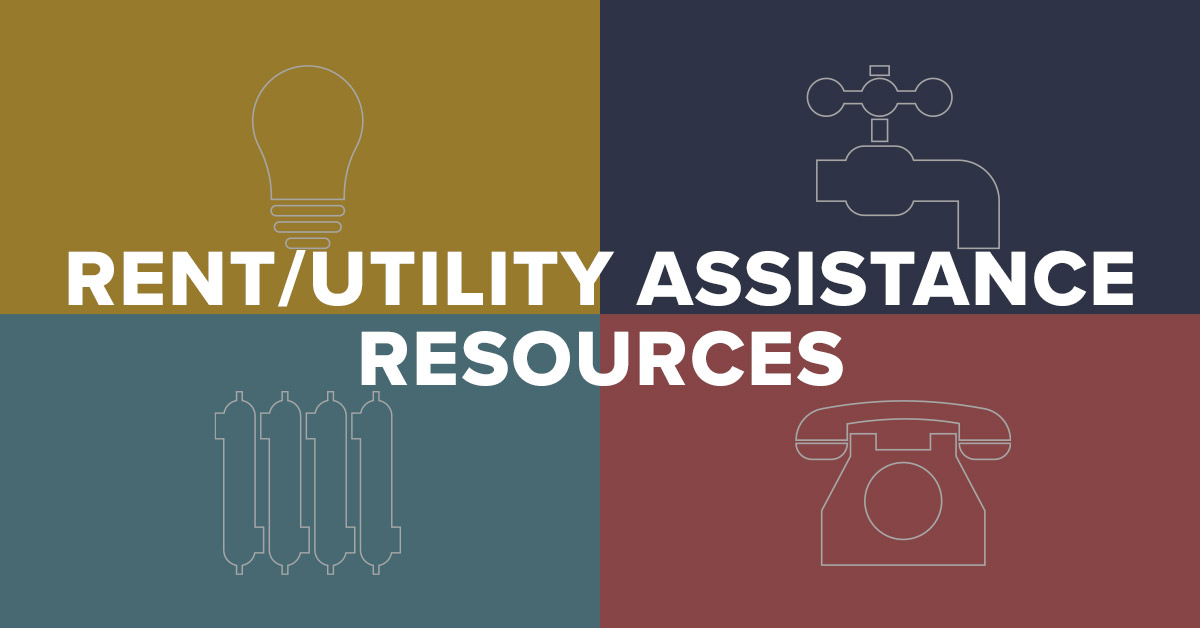 Renters affected by the COVID-19 coronavirus pandemic may be eligible for financial assistance. Potter County Commissioners Nancy Grupp, Barry Hayman and Paul Heimel have designated the county's Human Services agency to administer a federal grant to help those who have been negatively affected by the COVID-19 pandemic pay for rent and utilities. Applications can be downloaded from a website here. Once an application is complete, a Potter County Human Services case manager will be in touch to offer assistance. To be eligible, a renter household must have one or more individuals who meet the following criteria:
Qualifies for unemployment or has experienced a reduction in household income, incurred significant costs, or experienced a financial hardship due to COVID-19;
Demonstrates a risk of experiencing homelessness or housing instability; and
Has a household income at or below 80 percent of the area median.
Full eligibility guidelines and additional information is available here. Those seeking more information can contact Jim Kockler or Kara Amidon at 814-544-7315.