Help Available Through Local COVID Grant Programs
Renters, owners of restaurants and lodging establishments, and other small businesses may be eligible for financial assistance to help compensate them for financial losses attributable to the COVID-19 coronavirus pandemic through recent federal programs.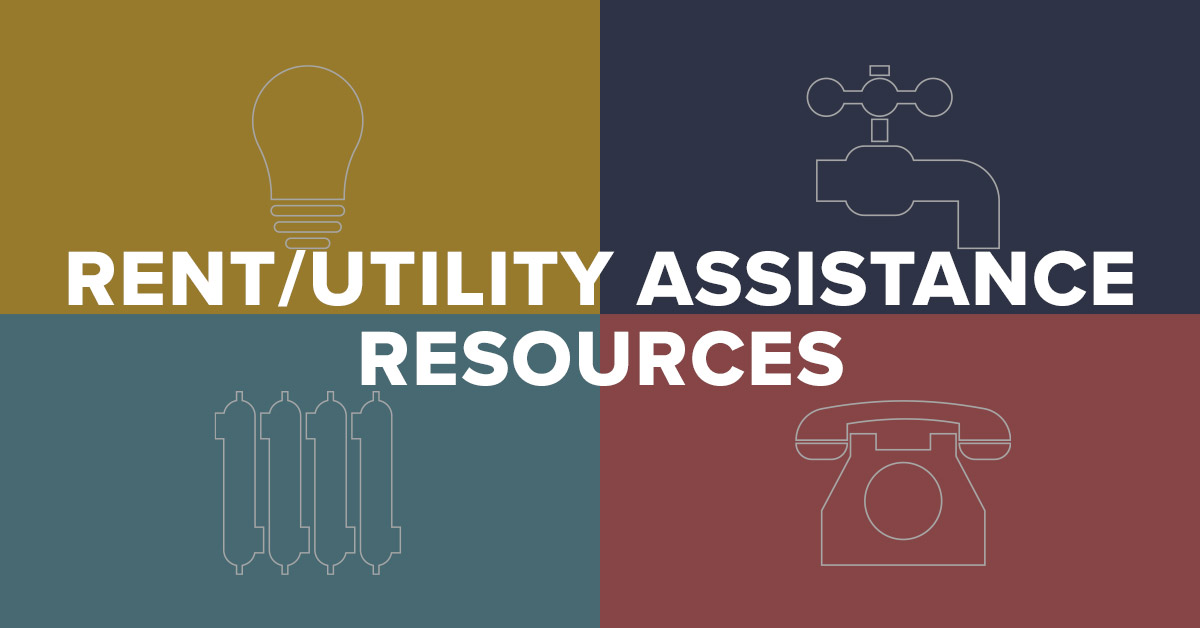 First, Potter County Commissioners Nancy Grupp, Barry Hayman and Paul Heimel have designated the county's Human Services agency to administer a federal grant received to help those who have been negatively affected by the COVID-19 pandemic pay for rent and utilities. Those who can demonstrate a loss of income due to the pandemic are encouraged to apply. Applications can be downloaded from a website here. Once an application is complete, a Potter County Human Services case manager will be in touch to offer assistance. To be eligible, a renter household must have one or more individuals who meet the following criteria:
Qualifies for unemployment or has experienced a reduction in household income, incurred significant costs, or experienced a financial hardship due to COVID-19;
Demonstrates a risk of experiencing homelessness or housing instability; and
Has a household income at or below 80 percent of the area median.
Full eligibility guidelines may be found here. Those seeking more information can contact Jim Kockler or Kara Amidon at 814-544-7315.
Second, Potter County has been awarded a $187,000 federal grant to support businesses in the hospitality industry that have been adversely affected by the COVID-19 pandemic. Commissioners have contracted with the Ridgway-based Northcentral Pa. Planning and Development Commission to administer the COVID-19 Hospitality Industry Recovery Program (CHIRP). Grants are targeted to compensate for revenue losses and pay eligible operating expenses due to the pandemic. Owners of lodging and dining establishments must have been in operation as of Feb. 15, 2020, continue to operate, and have a demonstrated adverse economic impact due to the pandemic to qualify for funding. Funding is limited and will be provided on a first-come, first-served basis. Funds cannot be used to cover the same operating expenses that were claimed in the federal CARES Act in 2020 or similar relief programs. Grants will be awarded in increments of $5,000 up to a maximum of $25,000. Applications are being accepted until April 15. Potter County business owners seeking more information should go to the county website, pottercountypa.net, and access the Community Development section under the Departments tab. Information is also available online at http://www.ncentral.com/.
Third
, low-cost, flexible financing is available to qualifying Potter County businesses through a federal government program designed to lessen the economic burden of the COVID-19 coronavirus pandemic. Low-interest, flexible loans are available to support business revitalization and growth, enhance workplace safety, strengthen supply chains and sustain/create jobs. Projects can include:
Real estate acquisition (construction & renovations are not eligible)
Machinery & equipment
Working capital
Installation/implementation of CDC-recommended safety measures
Technology
More information is available from Jennifer Hibbard at 814-773-3162, ext. 3049; jhibbard@ncentral.com. Details can also be found online
here
.