Hazard Mitigation Plan Meeting Sept. 26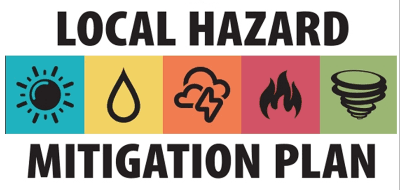 Potter County officials are updating the countywide Hazard Mitigation Plan. A planning team has coordinated the comprehensive effort to reduce risks and to minimize the impact of hazards ranging from floods, hurricanes, and wildfires, to tornadoes, landslides, earthquakes and  dam failures.
A public meeting to accept public comments on the draft plan's risk assessment section will be held at 6:30 pm Tuesday, Sept. 26, at the Gunzburger Building Auditorium in Coudersport. That input will help the project team to identify and analyze potential hazards and explore actions to reduce their impact. Comments or recommendations can also be submitted to the Potter County Dept. of Emergency Services at 20 Mockingbird Lane in Coudersport. More information is available at 814-274-8900, ext. 555; or pcema@pottercountypa.net.