Galeton Project Recommended For County's CDBG Grant
On Nov. 1, the Potter County Commissioners plan to submit an application to the Pa. Dept. of Community and Economic Development for Federal Fiscal Year 2019 Community Development Block Grant (CDBG) funds.  The board is proposing that the federal funding be expended in support of the Galeton Borough Authority wastewater treatment plant, with $182,560 to be used for rehabilitation of the facility and $40,000 for administration. A public hearing to receive comments on the proposed use of these funds will be held at 10:30 am on Thursday, Sept. 12, at the Gunzburger Building. Following the hearing, the commissioners will consider the approval of Potter County's 2019 CDBG application at their 11 am meeting. Potter County strives to make all programs and activities accessible to the learning, mobility, vision, hearing, and language-impaired persons. If you have a disability or limited English proficiency and require an auxiliary aid or accommodations, please contact Glenda Ruch at SEDA-COG, available at 1-800-332-6701, 1-800-654-5984 TTY, 1-800-654-5988 TDD to discuss your needs.  Translators will be available upon request. Any complaints should be submitted to Glenda Ruch.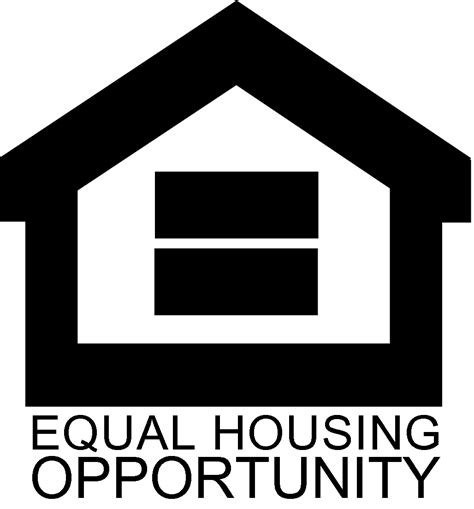 SEDA-COG has been contracted by the county to assist with administration of the CDBG program, which requires a significant amount of administrative responsibilities, as promulgated by the U.S. Dept. of House and Urban Development and the Pa. Dept. of Community and Economic Development. Ruch assisted the commissioners in assessing the three projects that were proposed to the board. She recommended that the Galeton facility receive the funds, based on multiple factors, including the severity of the treatment plant's deficiencies and the anticipated high cost of rehabilitating the facility. Ruch further advised that projects submitted by Ulysses and Shinglehouse boroughs do meet the CDBG criteria. Each could be considered during the 2020 CDBG funding cycle, or could be eligible for other state or federal funding programs.