County Criminal Justice Panel Sets Goals For 2022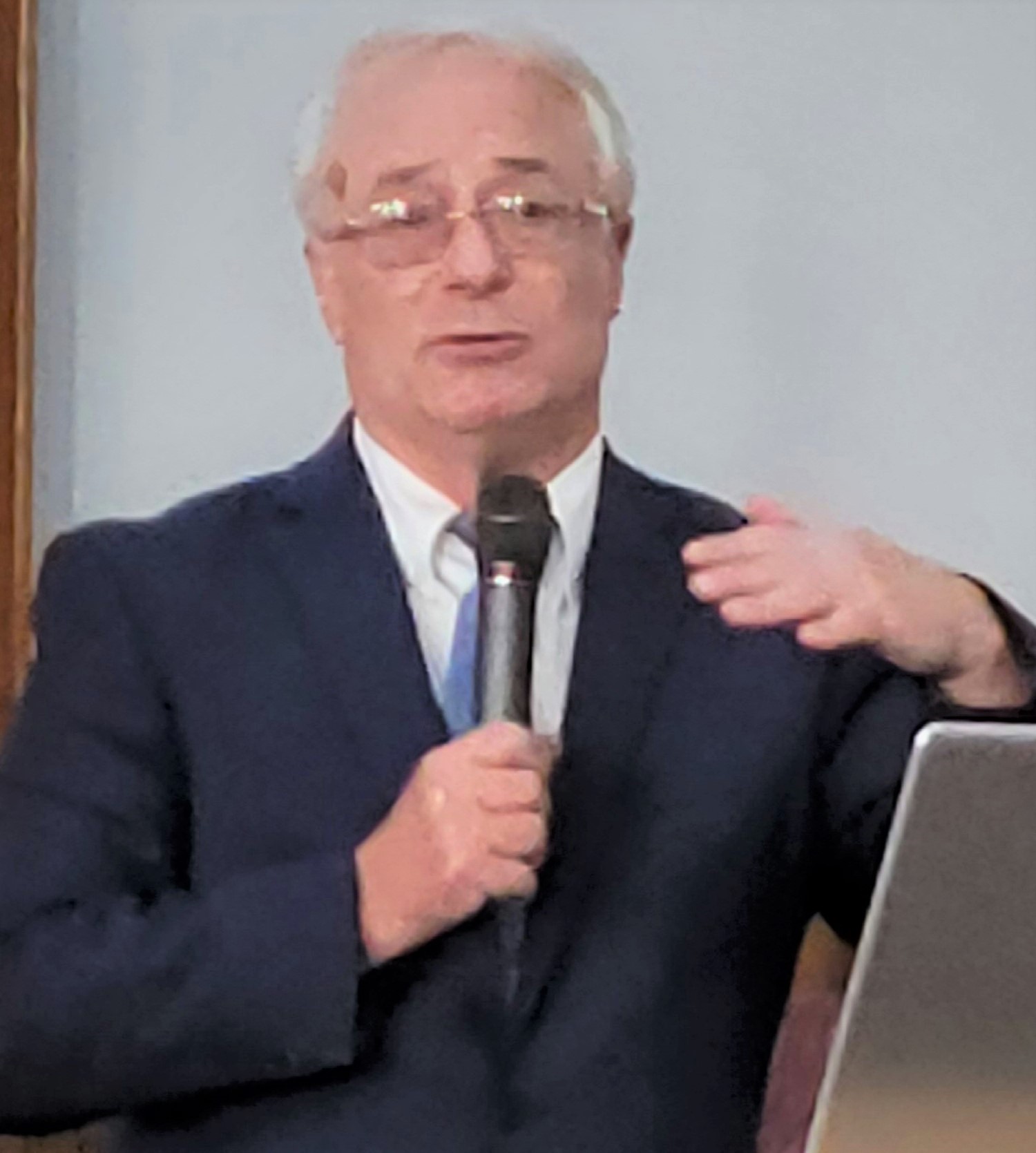 Members of the Potter County Criminal Justice Advisory Board (CJAB) adopted a 2022 Strategic Plan that commits its members to a series of measures designed to reduce the number of repeat offenders cycling in and out of the system. They also heard an in-depth presentation on "trauma-informed justice" from Robert Reed, one of the state's leading authorities on the subject. Reed (right) is a former federal prosecutor in Philadelphia now serving as Pennsylvania Executive Deputy Attorney General. He discussed the impact that trauma can have on criminal behavior and on those engaged in law enforcement. Top priorities in the CJAB 2022 Strategic Plan are:
Continuation of a Pretrial Diversion Program and development of more comprehensive Re-entry Services for those who are being released from incarceration.
Partnering with the National Data-Driven Justice Initiative to guide decision-making and priorities.
Transitional living/halfway housing for offenders along with an increased focus on skills training and employment needs.
Education and investigation into Medication-Assisted Treatment.
Engagement with the national Stepping Up Initiative for criminal offenders with mental health issues.
Following the CJAB meeting, the county's Re-entry Coalition held its quarterly meeting. Potter is one of 10 counties in the U.S. to be selected for a technical assistance program provided by the State Justice Institute. Its goal is to improve collaboration between the county government, law enforcement, the court system, jail administration, community-based organizations and other partners to achieve their justice and public safety goals.