County Committed To Ensuring Accurate Census Results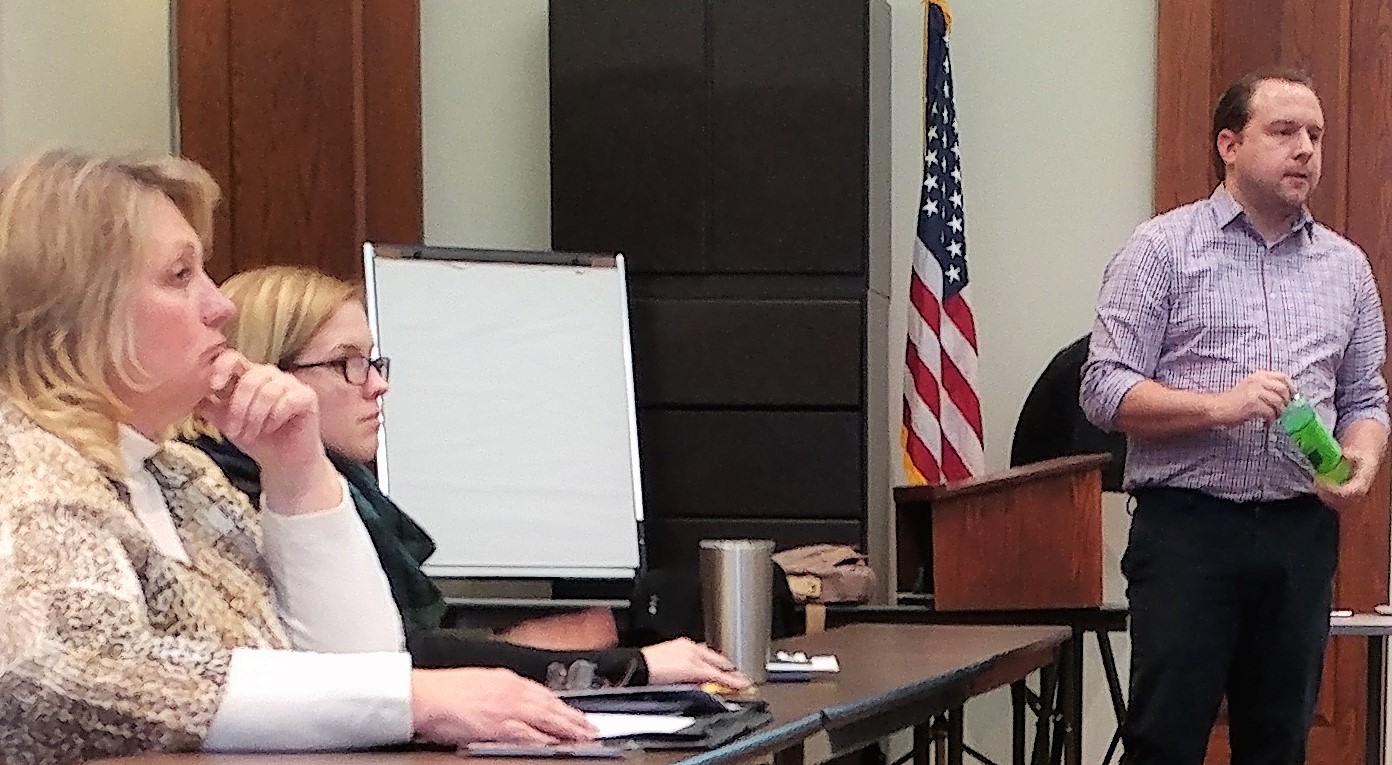 Potter County officials are going the extra mile to assure an accurate count during the 2020 census, in recognition of the high stakes. To that end, Potter County Planning Department and 911 Emergency Services staff hosted a Local Update of Census Addresses (LUCA) workshop Wednesday at the Gunzburger Building. LUCA is a review of addresses to ensure the Census Bureau's records match county records. An accurate census could equate to hundreds of thousands of additional federal dollars coming to the county. For each uncounted citizen, a county and/or local government loses upwards of $10,000 in federal benefits during the decade. Census data are used to distribute more than 50 grant programs, including support for education, transportation, health and human services, housing, criminal justice, employment services, farming and environmental protection.
During the workshop, LUCA representative Robert Stabs shared details on clarifying and verifying addresses to determine residency. He urged county and township officials to work with Census Bureau representatives through appointment of an Accurate Count Committee and through public education. Those seeking more information on the LUCA process should call Robert Stabs, geography specialist with the U.S. Census Bureau, at 215-717-1830. Above, Stabs discusses particulars while Coudersport Borough Manager Beverly Morris (left) and Charlie Tuttle from the Potter County Planning/GIS Department look on.