Commissioners Focus On Operational Improvements
Potter County Commissioners Nancy Grupp, Barry Hayman and Paul Heimel detailed a trio of Operational Improvement Initiatives that are in the works during today's business meeting. Details are as follows:
The commissioners, with the concurrence of the Potter County Jail Board, have contracted with the Pennsylvania Counties Risk Pool (PCoRP) to conduct a comprehensive risk management review of the county jail. Its purpose is to study operations, facilities, policies and procedures to pinpoint areas that could be improved or updated; and to identify any issues which might increase the risk of litigation or other adverse outcomes at the jail. An expert in the field of county corrections, the laws that govern corrections, and recent court rulings that might affect jail operations has completed that review and her report is expected soon.
Also through PCoRP, the county is beginning an assessment of personnel policies and human resources (HR) policies at the jail, as well as other county offices and departments. Chief Clerk Jessica Giebel has been methodically reviewing county personnel policies in order to recommend updates or other changes to the commissioners. PCoRP consultants will assess the broader spectrum of issues. As with the risk management review of the jail, this assessment is also provided to the county at no charge, as a benefit of its PCoRP membership.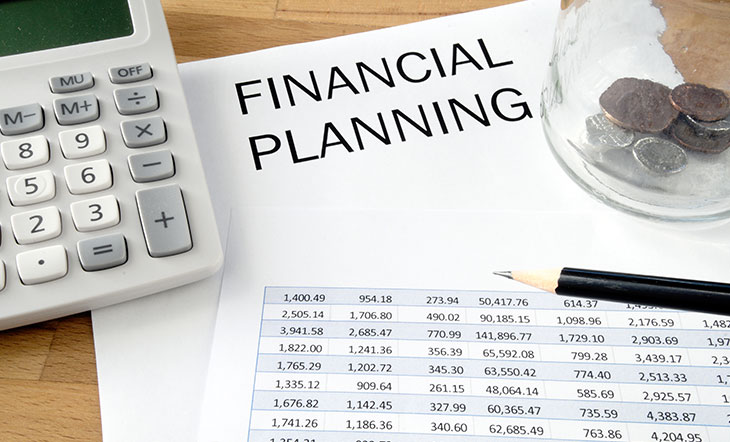 The commissioners are researching a third Operational Improvement Initiative. Pa. Dept. of Community and Economic Development offers a Strategic Management Planning Program to local and county governments. Its goal is to create short- and long-term financial plans and to review management practices. State funding would cover much of the cost, but there would be a county match. Potter County has not signed up for this type of service since 2009, and much as changed over the past 13 years. This remains in the discussion stages, but the commissioners believe it would be of great value in budgeting, financial planning and other areas of county operations.