Commissioners Focus On Job Creation, Blight Removal
Potter County Commissioners Nancy Grupp, Barry Hayman and Paul Heimel are moving forward on two measures designed to create jobs and eliminate blight. Work has begun on a revised countywide ordinance to create tax incentives for construction or expansion of commercial properties. They could qualify for a temporary reduction of county real estate taxes. A 1977 state law, the Local Economic Revitalization Tax Assistance (LERTA) Act, authorizes the tax incentive program to support job creation. The ordinance would apply only to the county portion of real estate taxes. However, school districts, boroughs and townships could also implement a LERTA. The commissioners are reviewing ordinances from across Pennsylvania and conferring with County Solicitor Tom Shaffer and Chief Assessor Jake Ostrom.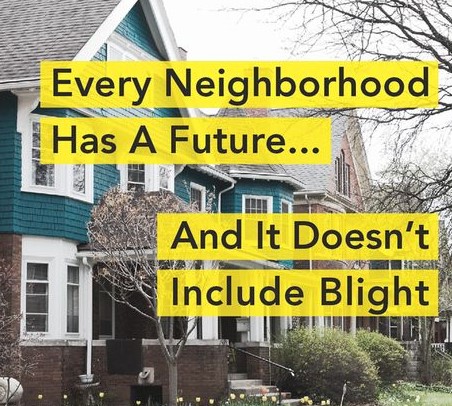 At the same time, the commissioners are researching a separate ordinance through which the county could establish a "blight removal fund." Revenue would be derived from a small fee on each property transaction filed with the county recorder of deeds. Townships and boroughs could apply for the funds to help them address properties that have fallen into disrepair.
Public input is welcome as the board investigates each of the measures. Comments can be sent by email to pcexecsec@pottercountypa.net.