Blueprint To Stem Tide Of Region's Population Losses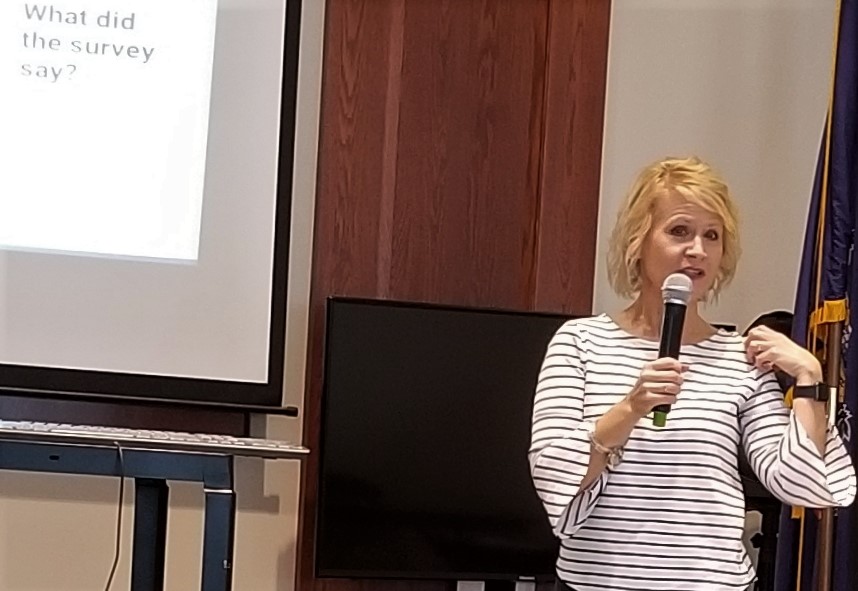 A regional plan to reverse some troubling trends in northcentral Pennsylvania was spelled out during a meeting attended by a host of public officials Friday at the Gunzburger Building in Coudersport. A prominent consulting firm, Fourth Estate, was contracted to produce a blueprint for "regional talent attraction and retention," geared toward filling local jobs, retaining young adults and providing training and related educational opportunities. Focus of the study was on the counties of Potter, Cameron, McKean, Elk, Clearfield and Jefferson, where a demographic study has forecasted another five-percent decrease in population and the retirement of one-fourth of the current labor force over the next decade.
"The writing is on the wall," the blueprint's authors wrote. "The population is declining, the labor force is aging, and those trends will not be reversed by natural forces." A series of action items was presented in the report, complete with recommendations on partners who should be engaged to implement the plan, ranging from county governments, economic development and agencies, industries, tourist promotion organizations, educational institutions, employment services, state agencies, retailers and other private-sector representatives.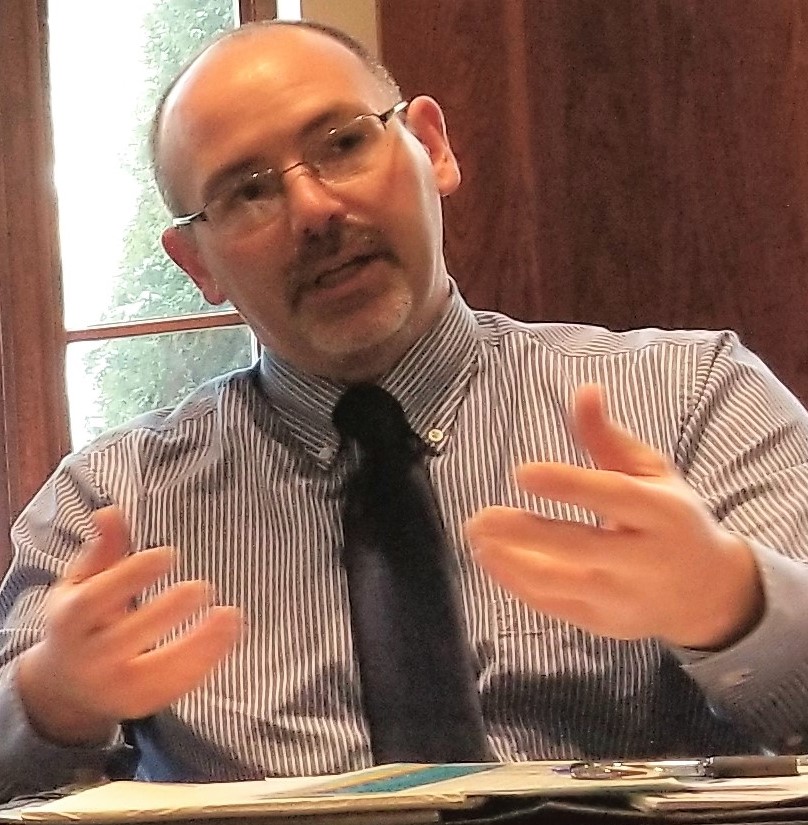 Susie Snelick (above), executive director of Workforce Solutions for Northcentral Pa., shared the study's action plan during Friday's workshop and moderated the discussion. Each of the challenges identified in the blueprint has a series of goals to be pursued incrementally over the next decade. Among those participating was Jim Chorney (right), interim executive director of Northcentral Pa. Regional Planning and Development Commission. He emphasized the importance of expanded internet access and coordinated efforts between the private and public sectors. Northcentral has a working relationship with Workforce Solutions and the study's other sponsor, a consortium of major employers incorporated as Manufacturing, Education and Employee Advancement Inc. Snelick said the report is a starting point for the formation of strategic partnerships to be developed for implementation.