November 8th, 2022
Comments off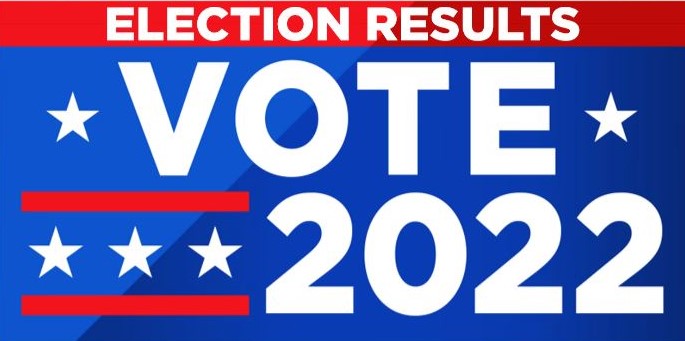 With all 32 voting precincts reporting, the final unofficial results from the Nov. 8 General Election in Potter County are shown below. Officials noted that there were 907 absentee or mail-in ballots tallied among the figures. Results remain unofficial until certification by the Canvassing and Computing Board, which by state statute cannot convene prior to Friday, Nov. 11, to conduct the official count.
United States Senator— John Fetterman (Democrat) 1,409; Mehmet Oz (Republican) 5,467; Eric Gerhardt (Libertarian) 120, Richard L. Weiss (Green) 40; Daniel Wassmer (Keystone) 46.
Governor/Lt. Gov. – Josh Shapiro/Austin Davis (Democrat) 1,508; Douglas V. Mastriano/Carrie Lewis Delrosso (Republican) 5,215; Matt Hackenburg/Tim McMaster (Libertarian) 77; Christina DiGiulio/Michael Bagdes-Canning (Green) 112; Joe Soloski/Nicole Shultz (Keystone) 168.
Representative in Congress, Pa. 15th District – Mike Molesevich (Democrat) 1,219; Glenn GT Thompson (Republican) 5,803.
Representative in General Assembly, 67th District – Martin T. Causer (Republican, unopposed) 6,392.