September 16th, 2022
Comments off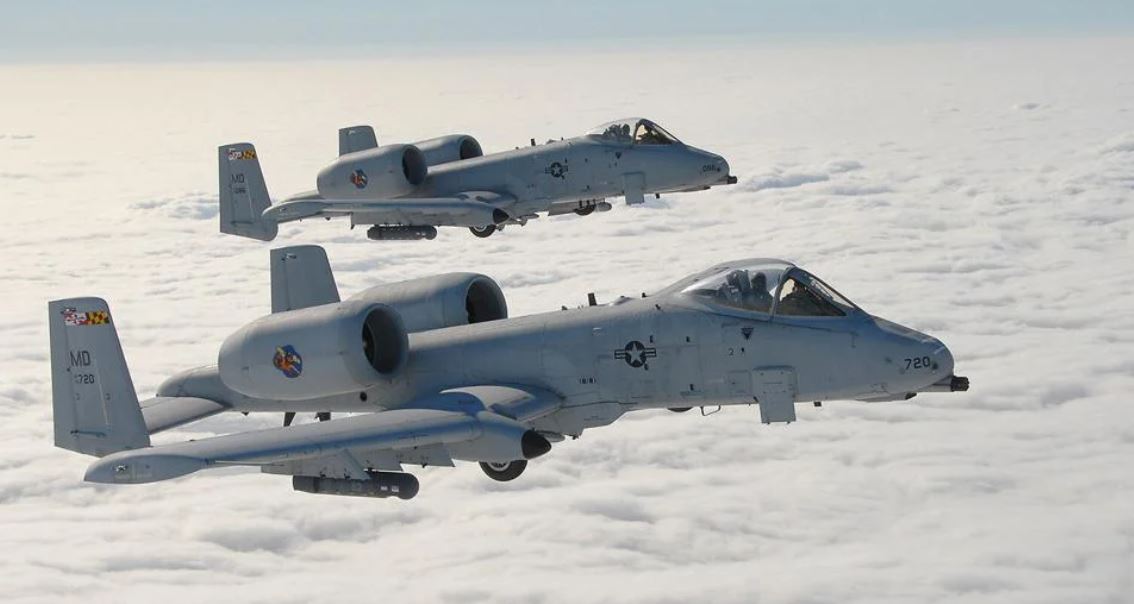 Commissioners Nancy Grupp, Paul Heimel and Barry Hayman have once again called on the Maryland Air National Guard to hold a public meeting in Potter County on its plan to conduct frequent low-level military aircraft training flights over a wide swath of northcentral Pennsylvania.
The request comes in response to reports that the ANG will soon issue the results of its own study claiming the flights will have no significant impact on the quality of life, tourism or other measurements. A long list of public officials and organizations – including three congressmen and a U.S. senator – have called on the ANG to be more forthcoming. They are also asking that the organization prepare a more detailed Environmental Impact Study. Potter County would be the best site for a public meeting due to its central location and the fact that nearly the entire county lies in the training zone, the commissioners said.
Maryland ANG seeks authorization from the Federal Aviation Administration to train A-10 "Warthog" pilots for up to 170 days a year, no longer than four hours per day as low as 100 feet from the ground across parts of six counties. An initial environmental assessment conducted by the ANG, which determined that the flights pose "no significant impact" on local citizens or the environment, is available at public libraries in Coudersport and Galeton.
Military aircraft have trained in the region for many years, but at a higher altitude. Pa. Dept. of Conservation and Natural Resources, which manages state forests and parks, has been studying the potential impacts for more than a year. DCNR Secretary Cindy Adams Dunn said the flights could "drastically change the character of this region," with the sound negatively affecting tourism, wildlife and outdoor recreation. DCNR has called on the Maryland ANG to maintain its current flight protocols and operations, or to consider alternative locations.
(This image from Senior Master Sergeant Jim Foard from the Maryland Air National Guard shows two A-10 Warthog jets on a training mission. If the ANG has its way, pilots could train at low altitudes above most of Potter County and parts of Cameron, McKean, Tioga, Clinton and Elk counties for as many as 170 days a year.)