July 24th, 2022
Comments off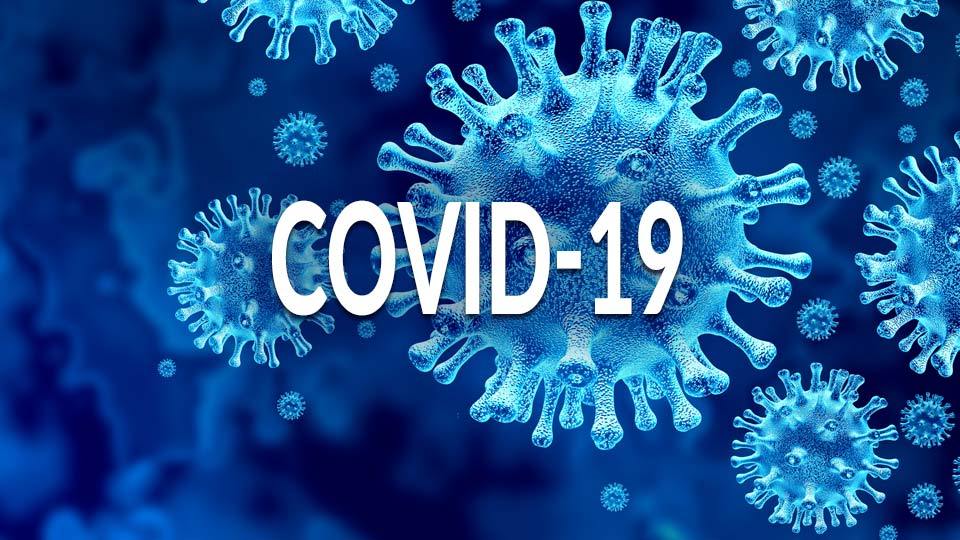 COVID-19 coronavirus cases continue to be diagnosed in Potter County, but getting true numbers on the extent of the spread is virtually impossible. Official records from the Pa. Dept. of Health show that another 26 people tested positive over the past two weeks. However, DOH points out that the numbers only reflect those who have been tested at medical facilities or pharmacies. Results of at-home test kits, which are the preferred option for many, are not included.
DOH also warns that the virus's latest variant, BA.5, continues to gain ground. More contagious than previous Omicron variants, BA.5 is now responsible for 78 percent of new cases in the U.S., where cases, hospitalizations and deaths are on the rise. Overall there have been 3,406 cases and 93 COVID-related deaths in Potter County. Testing is available at local pharmacies and at UPMC Cole. At-home test kits can be ordered online at covidtests.gov or by calling 1-800-232-0233.
While public health officials continually emphasize that vaccination is the most effective defense against COVID, Potter County's vaccination rate for those age 6 and older stands at 50 percent, with 1,203 people receiving an initial dose and 6,235 receiving one of more booster shots. Just 13 more shots were administered over the past two weeks. Pennsylvania's statewide vaccination rate is 86 percent; just under 70 percent have been fully vaccinated. Nationally, the vaccination rate of 67 percent. That leaves 71 million people unprotected.
UPMC Cole offers the vaccine to eligible individuals at its outpatient offices. Buchanan Brothers Pharmacy in Coudersport administers the vaccine by appointment; call 814-274-8660. Rite Aid pharmacies continue to book appointments. To access the online reservation form, click here. A detailed summary on vaccines from the respected Johns Hopkins Medicine is available here.