February 28th, 2021
Comments off
There were eight more COVID-19 coronavirus cases reported among Potter County residents between Friday and Sunday. Since the pandemic began, there have been 937 cases and 21 COVID-related deaths in the county. More important than historical data is the Pa. Dept. of Health (DOH) tracking of "active" cases, which at last report stood at approximately 46 in Potter County, with the highest concentrations in the Shinglehouse and Coudersport areas. DOH considers a case to be active, and the victim contagious, if a positive test result occurred over the past 14 days. U.S. Centers for Disease Control estimates that the actual number of COVID-19 infections in a locale is likely four or more times higher than the detected cases. Most recently, CDC officials are cautioning that new, more contagious strains of the coronavirus have been detected in a growing number of states. New variants will likely prolong the pandemic, extending health and safety restrictions and reinforcing the need for preventive measures for several months.
DOH also reported that there were 181 more COVID-19 coronavirus cases confirmed across counties bordering Potter between Friday and Sunday: McKean, nine cases; Tioga, five; Clinton, 33; Lycoming, 92; Allegany (N.Y.), eight; and Cattaraugus (N.Y.), 24 cases. Here are the figures since the coronavirus was first diagnosed: Tioga, 2,439 cases, 94 deaths; McKean, 3,041 cases, 61 deaths; Cameron, 260 cases, seven deaths; Clinton, 2,798 cases, 55 deaths; Lycoming, 9,299 cases, 246 deaths; Elk, 2,329 cases, 35 deaths; Allegany, 2,900 cases, 81 deaths; Cattaraugus, 4,411 cases, 76 deaths. Statewide, there have been 931,642 cases and 24,021 COVID-related deaths.
Vaccine supplies have been arriving slowly, resulting in frustration for some local residents who are unable to schedule appointments, despite being informed that they are eligible. Entering Sunday, some 503 Potter County residents have received the full two-shot dosage and 549 have been given the initial dose. Most of those who have been vaccinated are front-line health care providers, residents of skilled care homes, emergency responders, residents 65 and older, and others with underlying health conditions that increase their risk of contracting COVID-19. Qualifying criteria for receiving the vaccine can be found here. Rite Aid Pharmacies continue to book appointments as supplies become available. To access the online reservation form, click here. Long delays have been common for those using the online registration. UPMC Cole has announced that residents age 70 and older in designated high-incidence areas are being contacted by phone to schedule appointments. Pa. Dept. of Health also offers an online Vaccine Provider Map, accessible here, to assist eligible residents with scheduling their shots directly with a provider. A set of frequently asked questions and answers to them can be found here.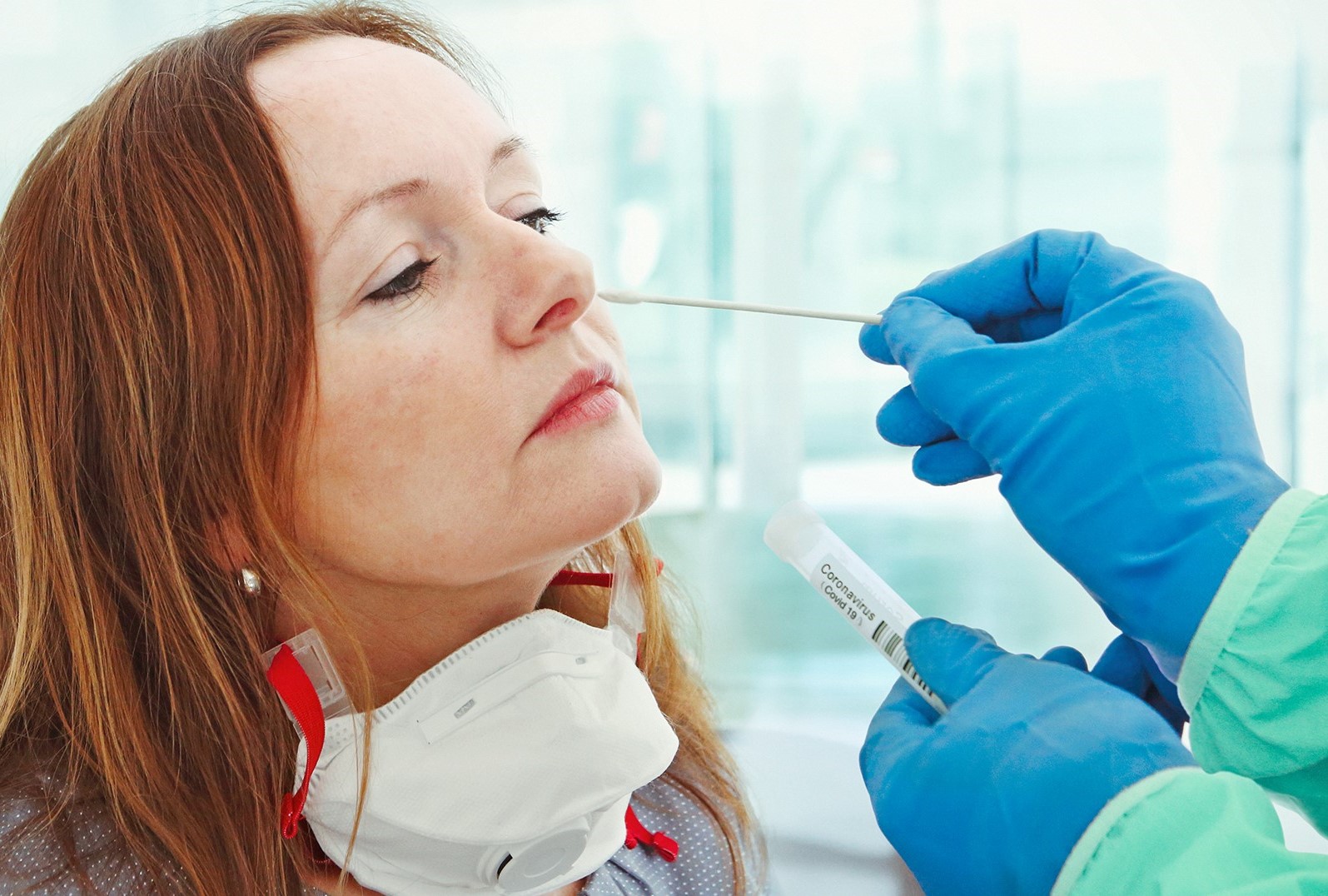 Three testing sites for the COVID-19 coronavirus remain available in Coudersport. In addition to the testing site at UPMC Cole for physician-referred patients, tests are also being administered at Buchanan Brothers Pharmacy (visit the website here or call 1-800-635-8611 to complete an eligibility assessment) and Rite Aid Pharmacy (visit the website here or call 814-274-0439).FR