December 28th, 2017
Comments off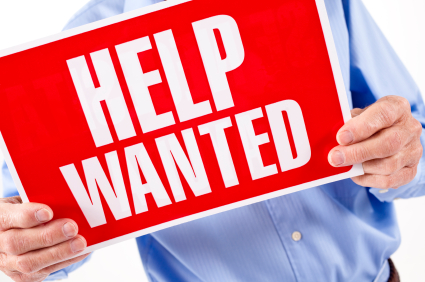 Bridging the gap between local schools and employers in the region who are seeking certain skills is one of the top priorities for the Northern Tier Educational Collaborative, which will continue into the new year. Area school administrators and other collaborative members who are involved in local education and job training meet regularly at the Potter County Education Center to implement the program. Bob Wicker, former Oswayo Valley School District superintendent, has been spearheading the program. Among partners are the Potter County Education Council, Seneca Highlands Career and Technical Center, 10 public school district affiliates, and local employers seeking to benefit from an influx of trained job applicants.
An adult education element is also part of the plan, as is an outreach to workforce development agencies in the region. Projects that have been implemented so far include an industry advisory council, career fairs in local schools, and "educator in the workplace" programs. A related program uses career mentors to work directly with students at area schools.
Wicker welcomes input from the public, particularly local employers and educators, guidance counselors or administrators. He can be reached at the Potter County Education Center on Water Street in Coudersport, telephone 274-4877.
An economic/employment profile of Potter and six other counties in the region reinforced the need for improvements. North Central Workforce Investment Board conducted the study, which showed that employers prefer to hire locally, but have been frustrated by the lack of qualified job applicants. It calls for improvements in the use of government resources to address the opportunities for job growth locally in the oil and gas industries, finance, administrative support, waste management, real estate, tourism, health care and social assistance sectors.